Watch
He tries to sing the cut up sample bit at the start of the vid. As if. Superbly executed video otherwise. I'm not currently wearing a cap, but if I were it would be doffed in the general direction of Django Django.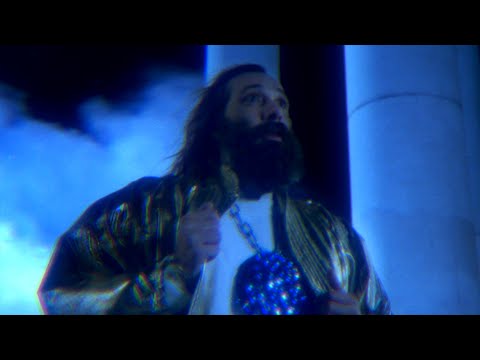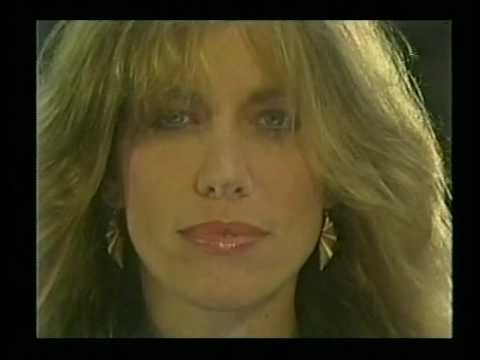 This is a not so subtle hint that I would like...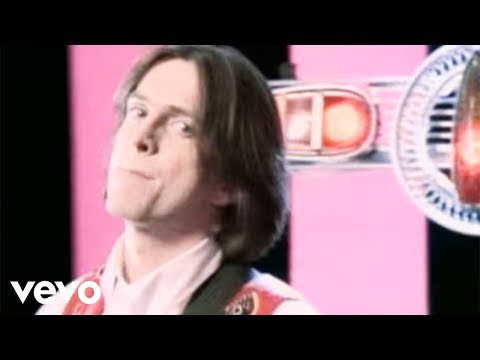 Watch
Cold Hard Rock by FOE. Performed live in Giggles.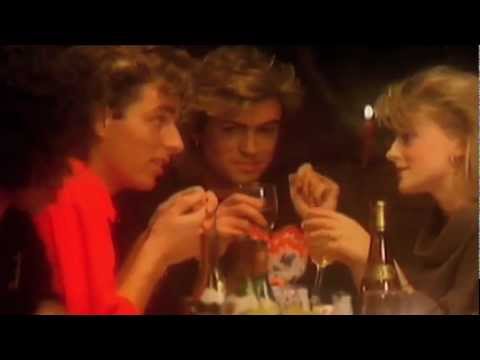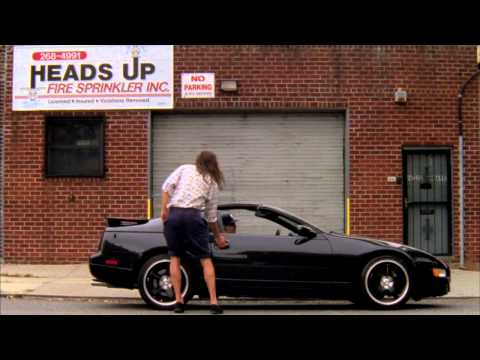 The aural equivalent of burying my head in a...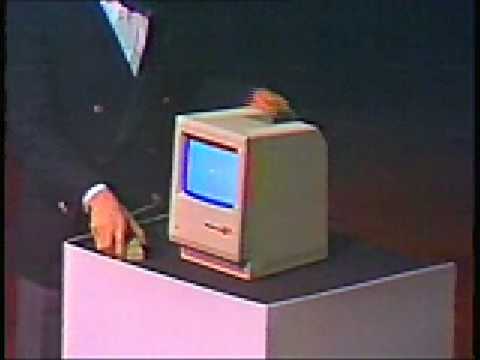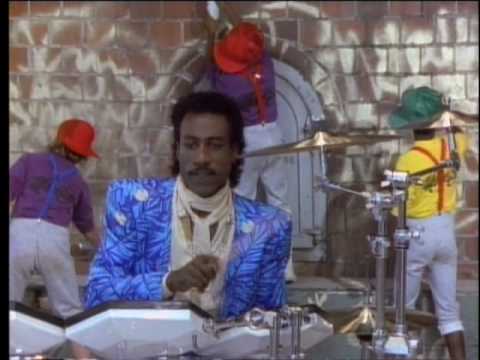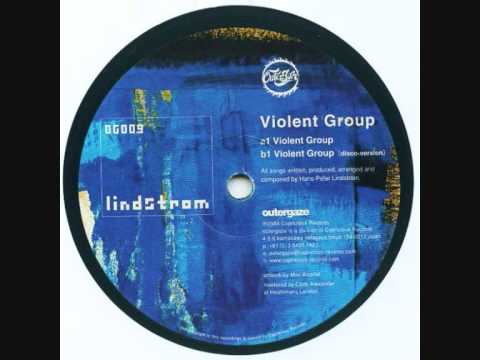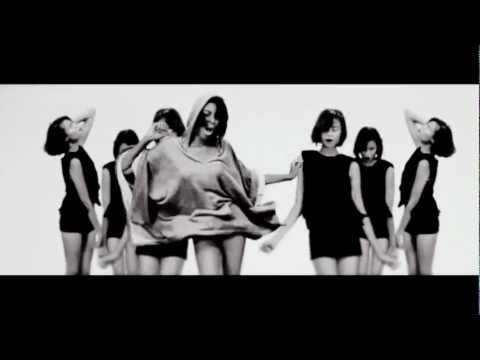 deep water heart breaker
Party time. Four months after the Stella Mortos / Hot New Trash / Fuck Tactics launch, I am playing the host once more. /////facebook event  This time it's  a party to commemorate the release of Deep Water Heart Breaker by FOE coming out on comic book amongst other formats in colloboration with my friends at Vertigo.  A slow burning sinister pop smash that will burrow its way into...
If this is love in Rimini I'm already on...
Watch
Don't be a hard rock When you really are a gem.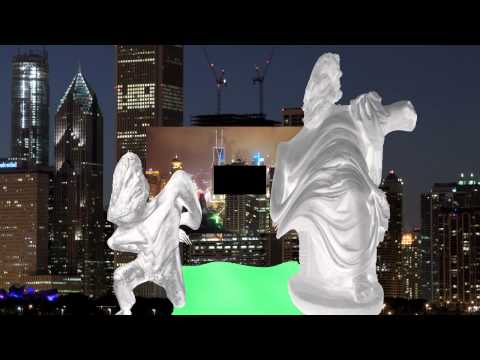 Watch
Wildeflower deals in may-day diamonds and backwards fireworks. Timeless flushes, glitter-bubbles that will blow holes that sew themselves back up. Eyes to the future.  
Why Does Nothing Grow by Amusement. This song is foolishly great. In reality, grower. Rich in atmosphere and brooding melancholy. 
In the Remix of the Year Olympics, this...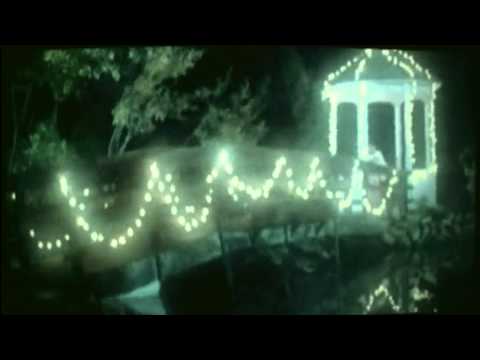 party time
So in less then a month, it's launch party time.  A surreal mash-up of deviant fairground pop, R'n'Beefheart, cosmic disco, chop soul and SECRET SECRET GUESTS. I'm excited. So excited I feel motivated to bombard you with videos and music.  There will also be a clown selling vinyls. I don't think you need to know anything else. ///facebook event The most amazing...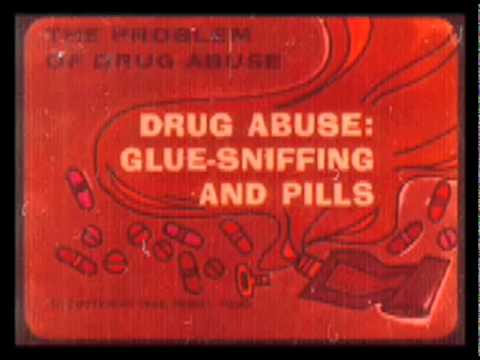 Metronomy have synth solo of 2K!! in the bag. Or...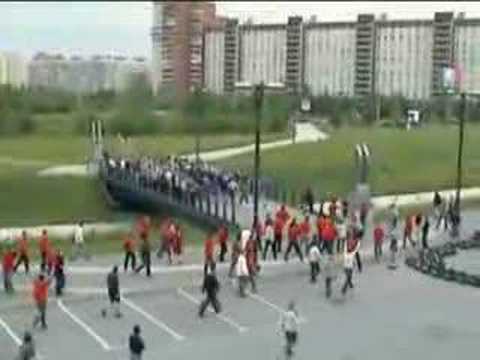 Land of Talk are my new Canadian indie wet...
I just can't be sure anymore. I just...
Watch
FOE - Tyrant Song Eerie as fuck video directed by Entrepreneurs. taken from Hot New Trash Out April 4th via Stella Mortos Launch party details here.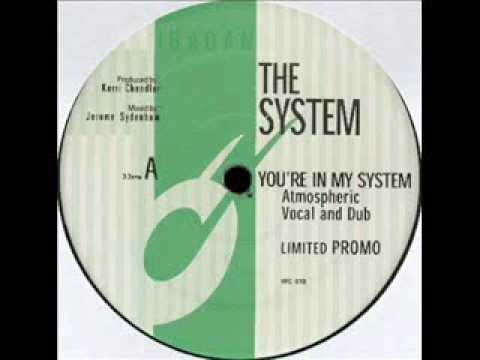 I shared a flat with Marmadukes for around 55...
Mad happy to announce the second release on...